Doc.Series offers solutions ranging from paper document scanning with automatic information recognition to document consultation from your smartphone. From validation workflows and probative signatures, to internal and external document sharing, traceability, version management, desktop publishing and digitized document management.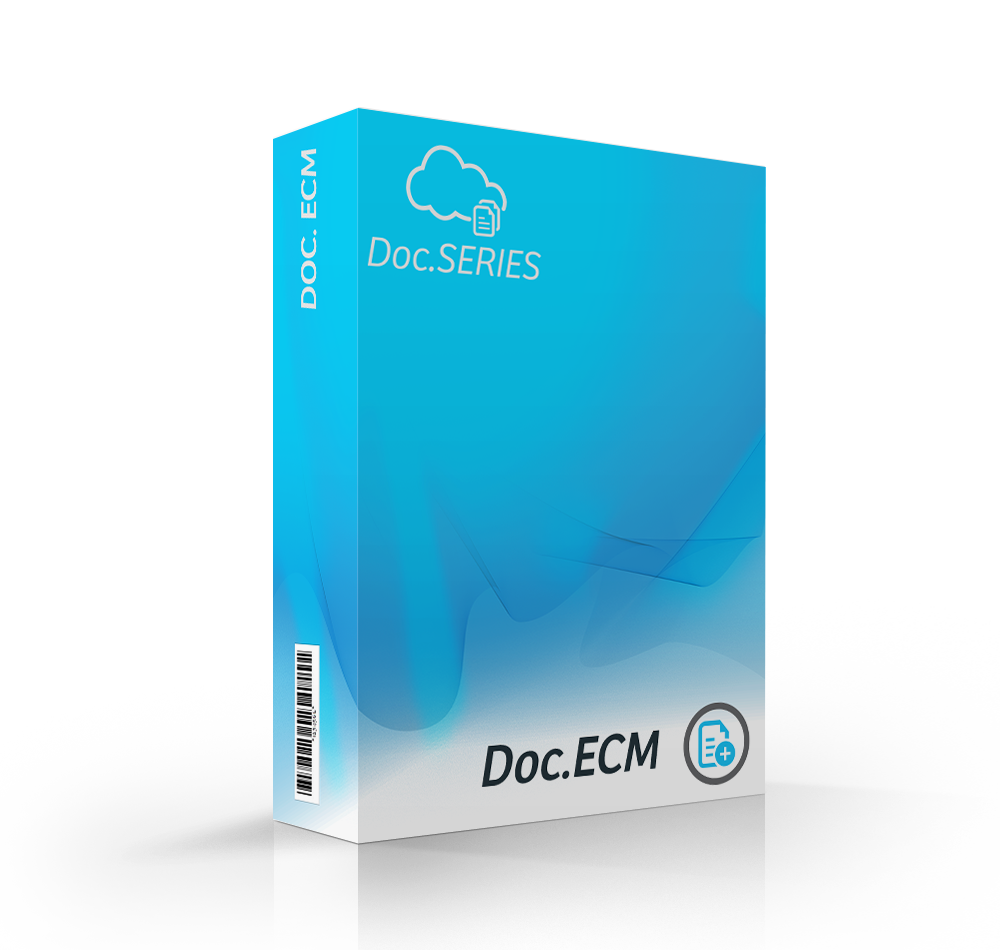 Doc.ECM enables perfect management of all your documents. The solution enables you to optimize your document processes, manage distribution and the document lifecycle, while handling all collaborative aspects of information and precisely managing access rights and confidentiality.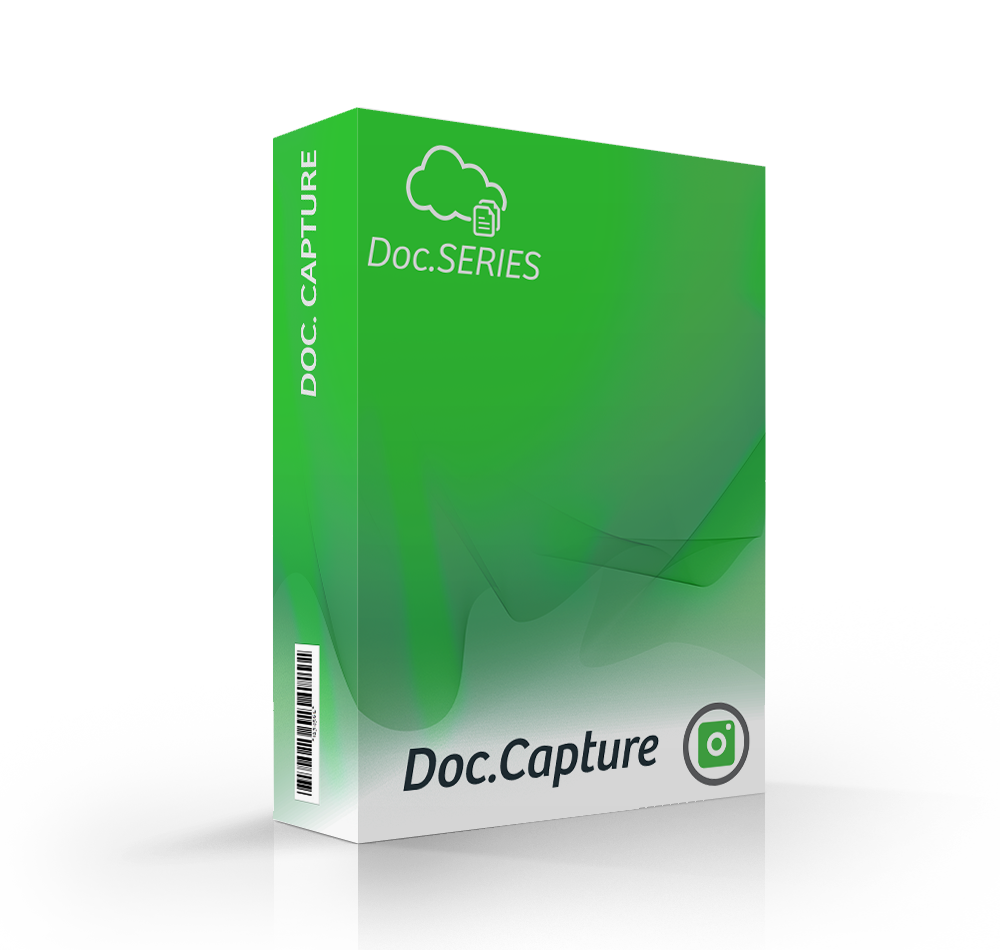 Doc.Capture automates and accelerates scanning processes. The solution separates documents, automatically recognizes fields and exports documents in PDF format, with in-document search. The solution can be combined with other solutions on the market.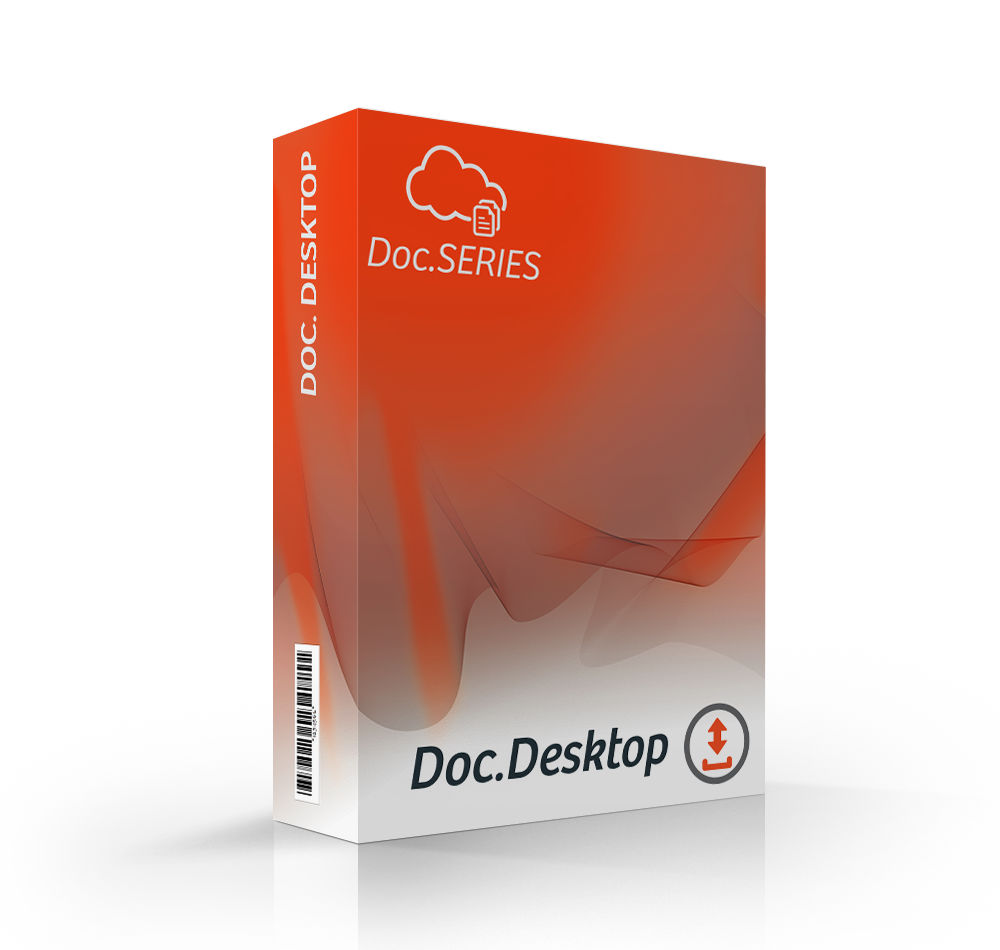 Doc.Desktop lets you drag and drop documents from the Windows desktop, either individually or in bulk, to send them directly to the EDM (Electronic Document Management) system. It lets you merge documents and convert files into PDF and PDF/A, or send them in their native format.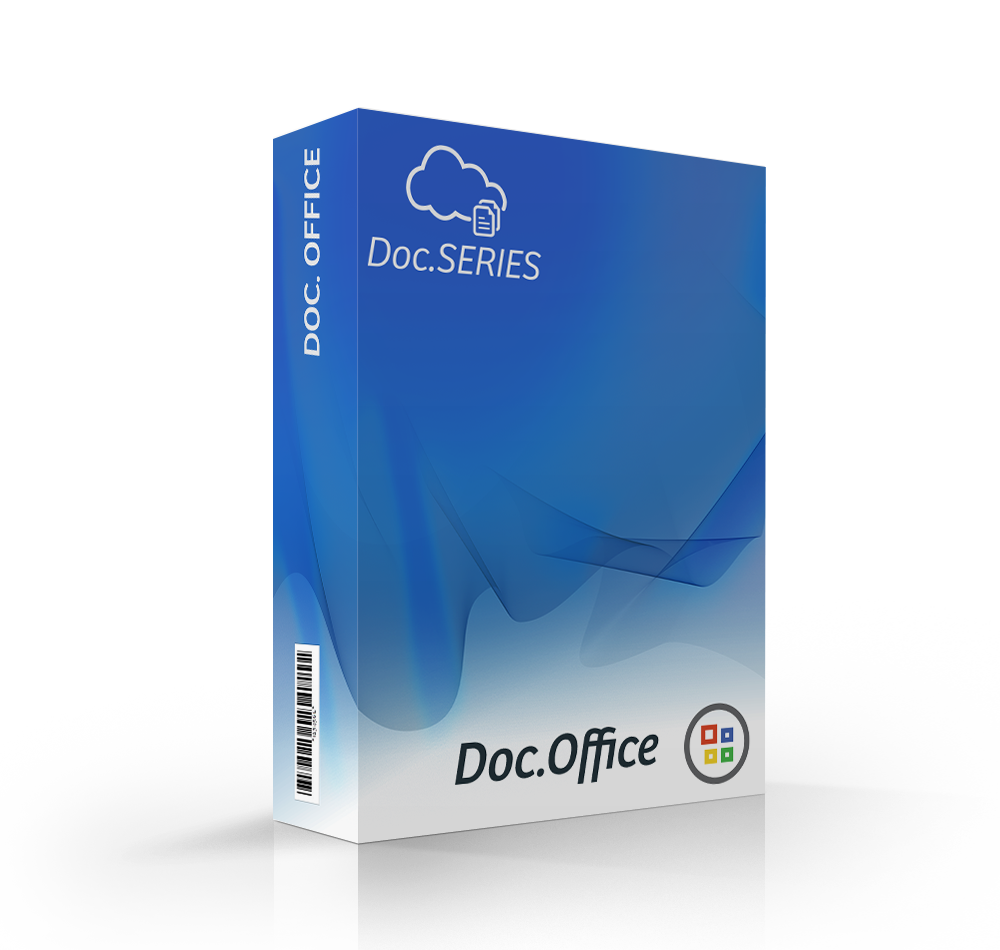 Doc.Office enables your MS Office applications (Word, Excel, PowerPoint and Outlook) to automatically index your documents based on their properties or Word form information, and then send them to the EDM. The solution can merge and convert documents into PDF/A files, or leave them in their native format.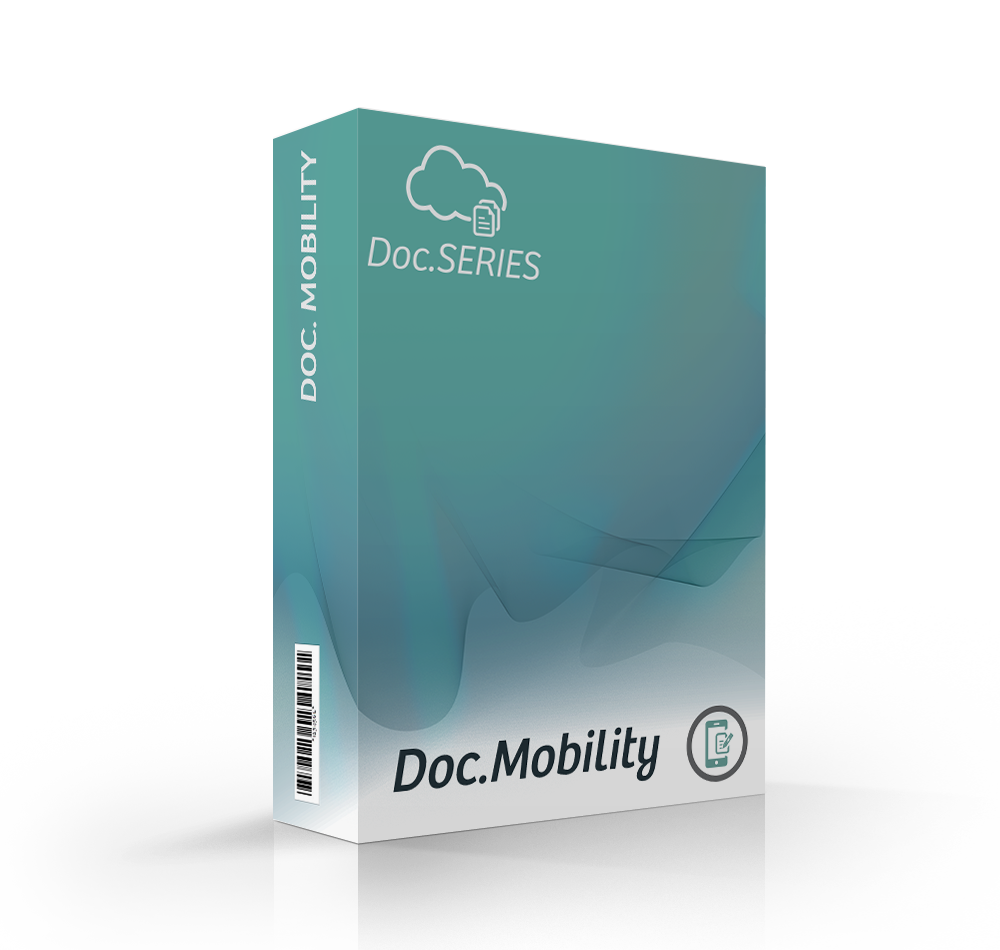 Doc.Mobility is an application for smartphones (iOS and Android) that lets you connect to your electronic document management system from your mobile device to view, validate, comment on, sign and more your documents. This module lets you work comfortably on the move.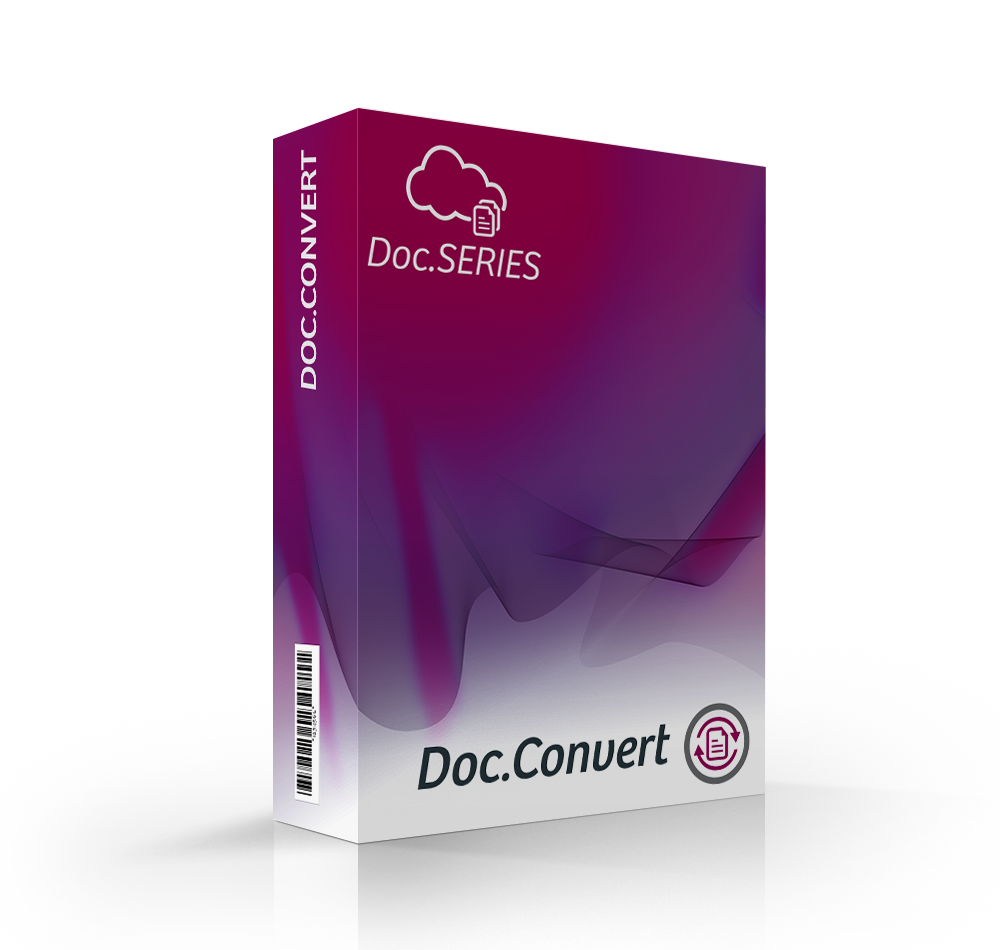 The solution enables companies to convert files into the desired format. This solution enables you to carry out mass processing, from a few hundred to several million documents, as well as unit processing. You'll be able to convert your image files into PDF and PDF/A fulltext.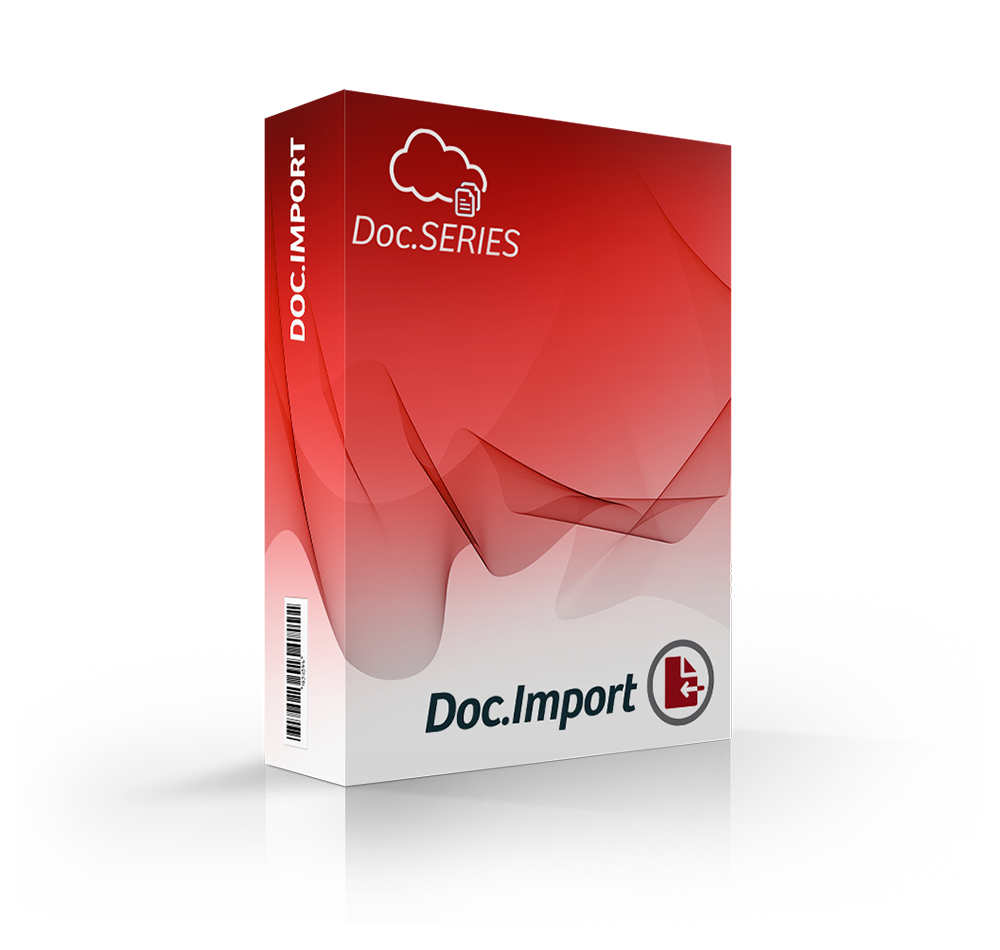 Automatic document filing from monitored Windows directories. Enables data transfer or mass document insertion from directories, storage systems and/or xml, csv files.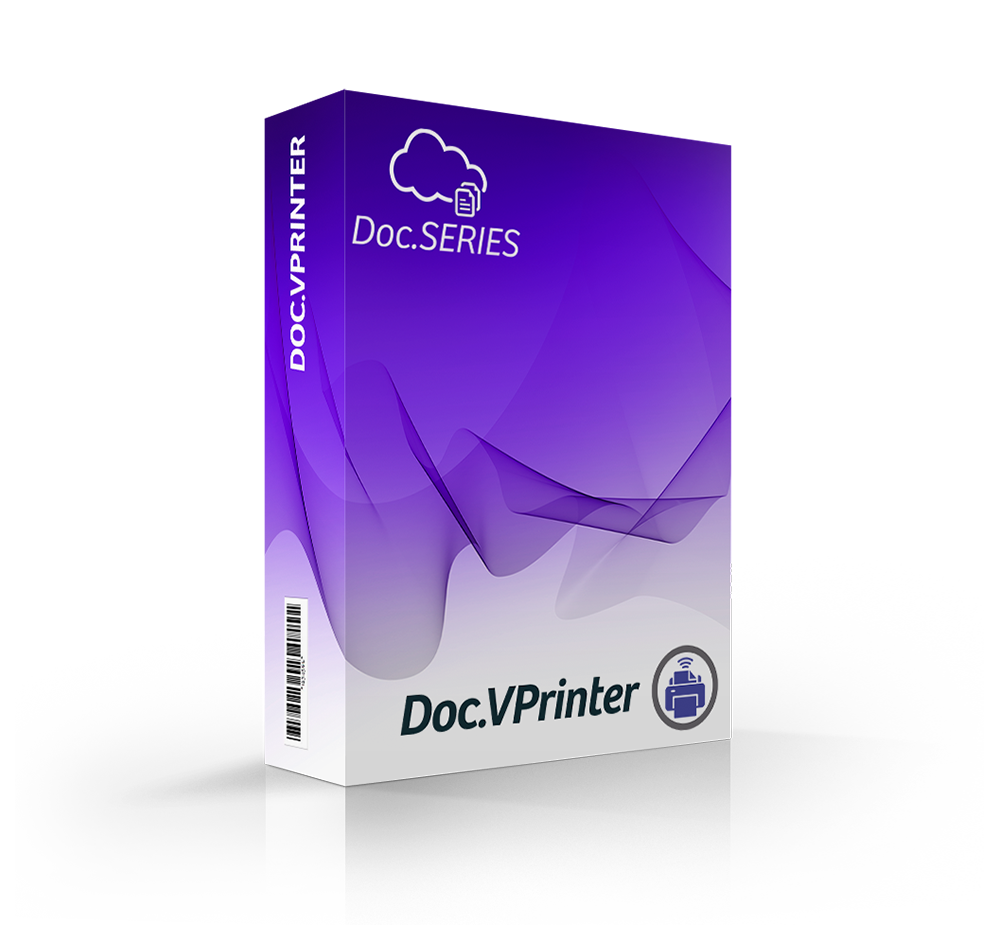 Doc.VPrinter is a virtual printer that allows you to capture your print flows and insert them directly into your EDM following automatic or manual indexing. Documents are scanned and transformed into PDF documents using the PDF/A archiving standard.