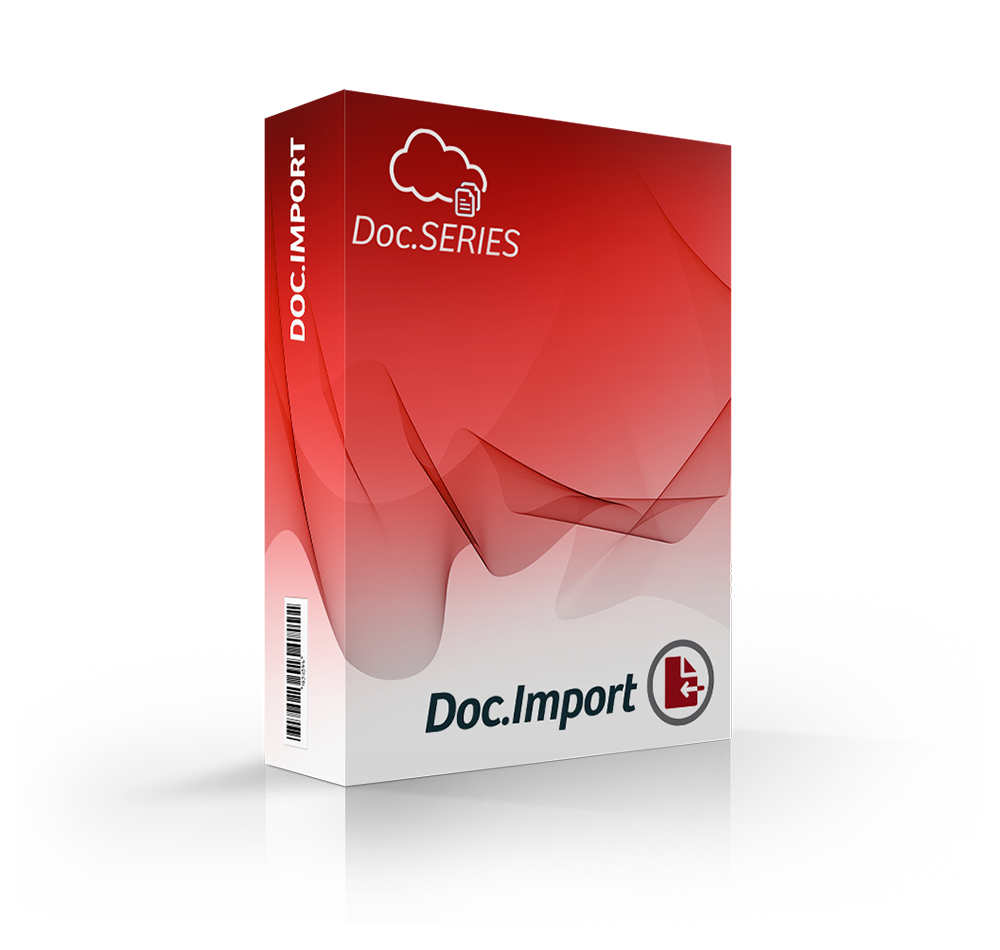 Automatic document import
Doc.Import lets you import documents directly into your Doc.ECM system easily and efficiently. The module runs in the background and monitors your Windows directories on your workstation or on a server, then automatically sends them to Doc.ECM. Documents can be pre-indexed with an xml file or indexed in Doc.ECM.
Doc.Import has been developed for processing large volumes of documents or linking with third-party systems. This module boosts productivity, and is particularly useful when using shared scanners and ERP-type software that create large numbers of documents. For example, all invoices or credit notes, and by extension any PDF files, generated by your management software can be stored automatically in Doc.ECM.
Automatic import of pdf, docx, xlsx, txt, csv, ... documents into Doc.ECM
Self-indexing with xml files
Link to third-party systems
Email notification of processing errors
Automatically scanned documents (OCR processing)
Choose the right plan for you
Billing: One-off, plus annual maintenance