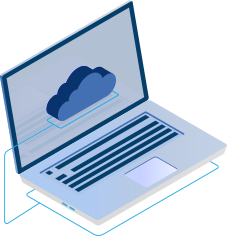 Develop dematerialization and electronic document management solutions that offer the highest levels of productivity.
Doc.Series is a major player in electronic document and information management. Publisher of software solutions for document dematerialization.
Thanks to its unique expertise and technical mastery of the entire document chain, Doc.Series is now the market leader, and its solutions are used to manage tens of millions of documents every year by public authorities, local authorities, banks, insurance companies and industry.
Doc.Series is present not only in Switzerland, but also in many other countries thanks to its international distribution network.
Doc.Series has expertise in organization, regulation and project management, and invests heavily in I&D to offer you future-proof, scalable solutions covering all your needs.
Doc.Series' ambition is to help you achieve your goals:
Optimize your internal processes.
Reduce costs and processing times for your documents.
Improve the traceability and quality of your document flows.
Improved reliability of documents produced.
Ease your organizational constraints.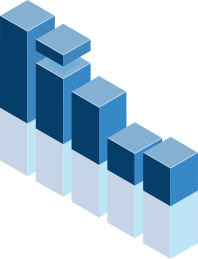 The values of Doc.Series employees are based on the involvement and empowerment of each individual. They translate into a commitment to providing you with innovative, sustainable and scalable solutions to guarantee the successful implementation of your dematerialization projects.
Listening and understanding needs.
Search for the best solutions.
Customer service: specialized team, customer support (hotline), dedicated customer area (extranet).
Emphasis on employee training.
Quality audit and review.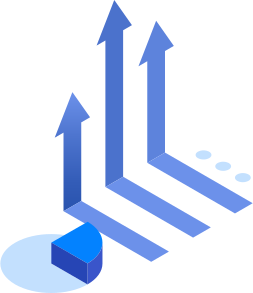 Our aim is to provide you with the most appropriate solutions and the best service.
Marketing and communications manager.
Administrative and financial management.
Guarantees the quality of technical follow-up of maintenance for our customers (corrective measures and solution upgrades).
Technology watch for innovation.
Integrate new technologies.
Functional and performance testing.