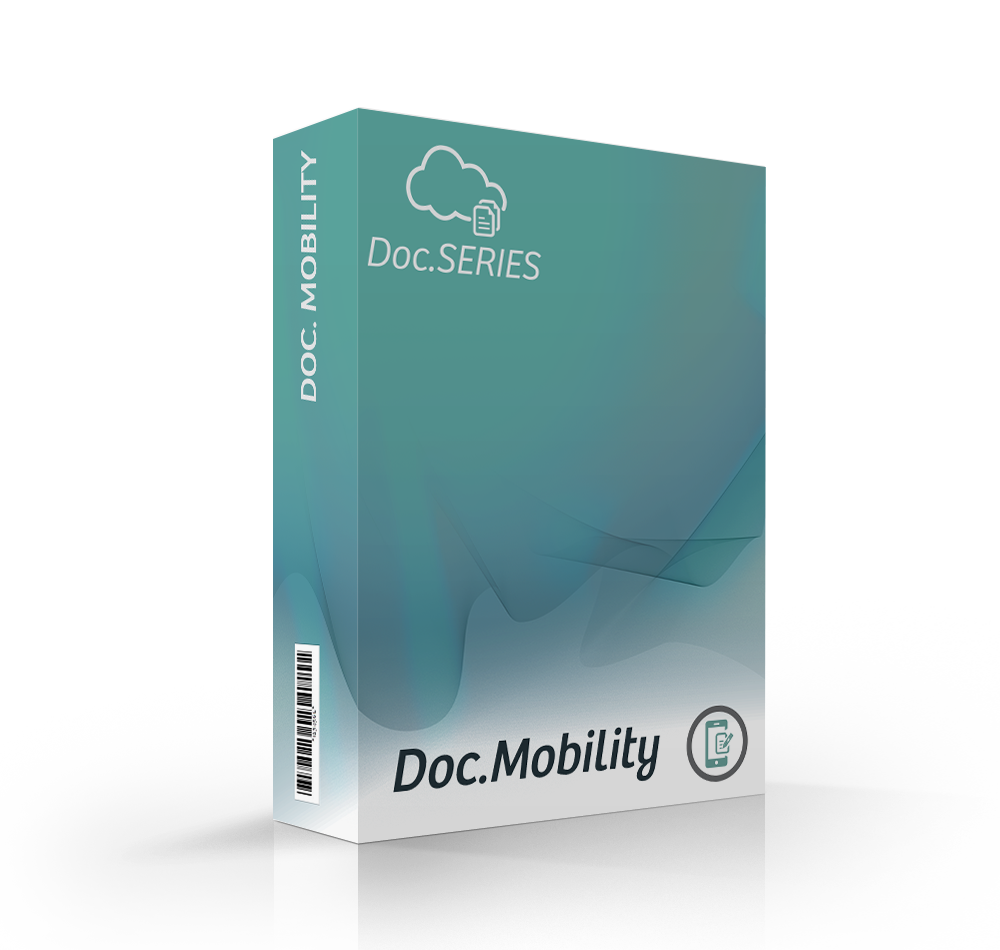 Mobile access to your document management solution
Doc.Capture is the powerful capture platform for the most demanding users. The solution intervenes at production level and offers scalability unrivalled on the market today.
The software allows you to capture all the information you need, whether it's from a production scanner, multi-function devices and copiers of any brand, or simply from a directory.
Search for documents using a search mask.
Search for documents using keywords in the document text.
Validate one or more tasks.
All these functionalities comply with corporate security policies. The use of a data encryption protocol during the connection between your electronic document management system and your tablet or smartphone ensures secure transmission of data and documents.
With Doc.Mobility, you use all the user-friendly functions and ergonomic interface of your tablet or smartphone. You can navigate and select actions with your fingertips, and zoom in and out with your thumb and forefinger, just as you're used to doing on your mobile devices.
In short, you have unlimited mobile access to all your company's relevant documents and data. Processes are accelerated, turnaround times are shortened and individual employee productivity is sustainably increased. The intuitive, user-friendly and ergonomic user interface requires no training.
Choose the right plan for you
Access from Windows 8.1 tablets
Search, consultation and treatment
Access from Windows 8.1 tablets
Search, consultation and treatment
Billing: One-off, plus annual maintenance